It's all about the people.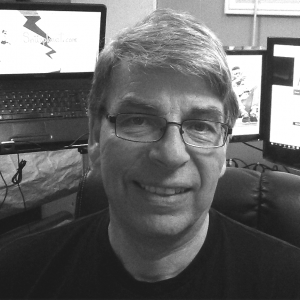 Marketing & Web Solutions
Peter is our Marketing & Web Solutions "goto" person. He has over 12 years of ecommerce, web design, social media and online marketing experience. He has been involved in overseeing all marketing activities of a national company, businesses, private school and individual brands in various industries. He is responsible for designing, creating and delivering marketing programs to support the growth or expansion of companies, brands, and their products and services. He can develop marketing goals, create sales presentations, as well as provide reports about various researched data such as competition, pricing and market trends. Peter takes great pride in making sure you have the training and most up todate insight into the resources and technology available to maximize your company and your brand's presence with your customers.
Save